Under the pre-organization and planning of the Technical Center and HR Department, Shandong Taikai Instrument Transformer Group organized the technical system title evaluation of the deputy director level and above, the supervisor level and the staff level on May 5th and 7th respectively. The evaluation is comprehensively evaluated from three aspects: performance appraisal, leadership evaluation on professional and technical level, and also democratic appraisal on professional and technical level. The performance appraisal results of employees account for 50%, which is the core factor for employees to pass the evaluation. The total score of each participating employee is the evaluation score, then 85 points and above is passed.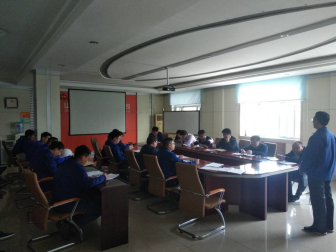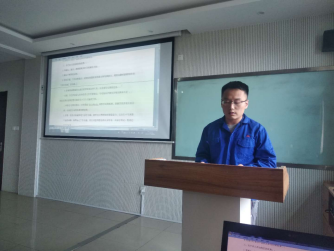 A total of 50 technicians were declared for this evaluation. 43 of them had the score of more than 85 at the end. The company has been formally appointed through red documents.
The evaluation is the beginning of the career development channel built by the company in 2019, and will continue to improve in the future. By constructing the career promotion channel and salary performance system covering all employees, we will pass on performance guidance to employees, lead employees to do their jobs well, plan their career development on the platform of Taikai Group, and share the fruits of the company's development.