On October 25, 2020, in order to promote the upgrade of employees' job skills, create a good working atmosphere of conscientious and meticulous in work and strive to be advanced, Shandong Taikai Instrument Transformer Co., Ltd. successfully held the 2020 Transformer Manufacturer Skills Competition of "Develop the city through skills",with the help of Tai'an city skilled talent vocational skills competition platform.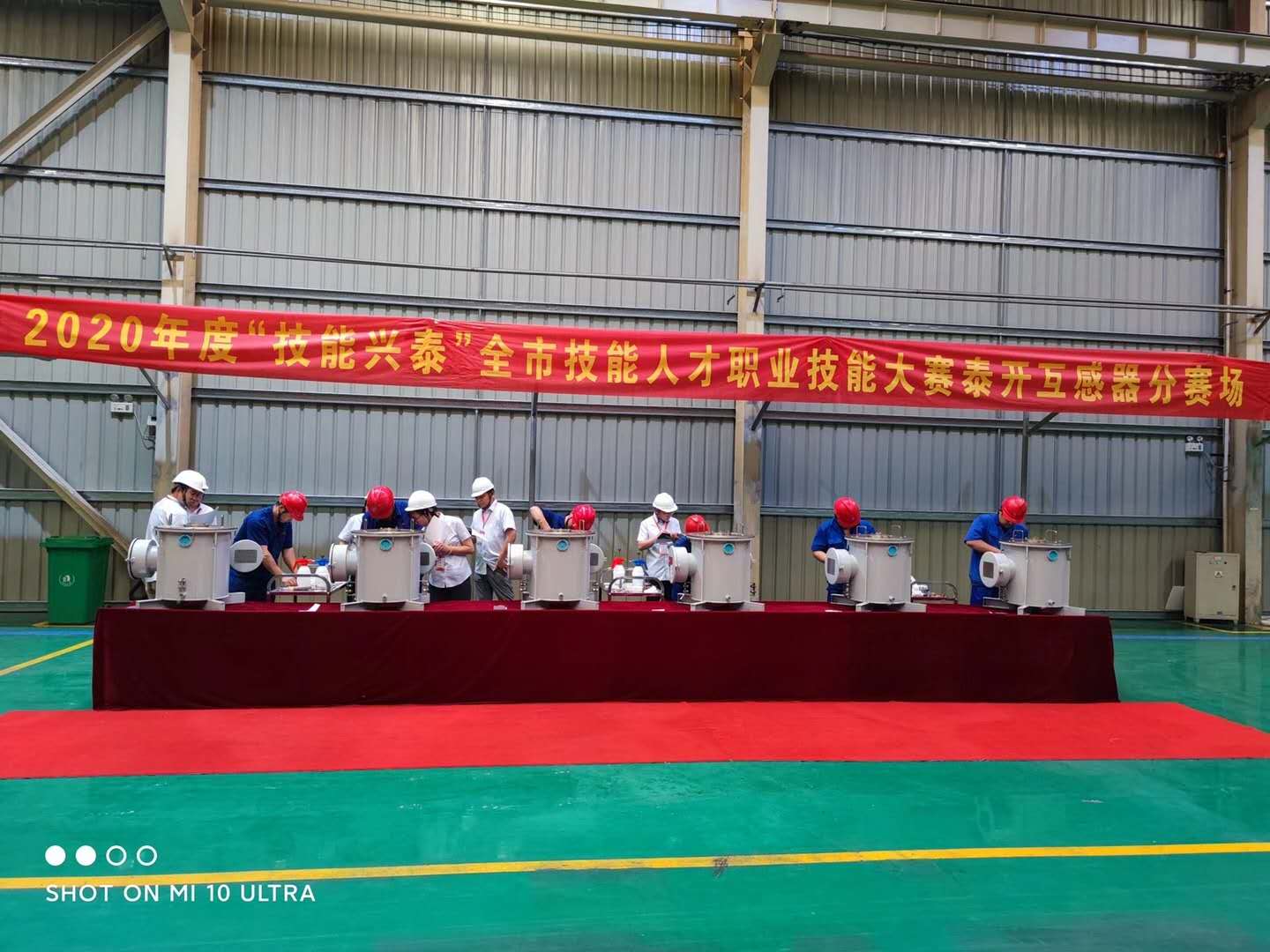 A total of 30 contestants participated in the competition. It is divided into two parts: skills theory test and professional skills operation. There were professional judges composed of professionals in various systems such as quality assurance, technology, technology, production, etc. Through the rules as fair, just and open, the competition will determine the winner according to the overall ranking.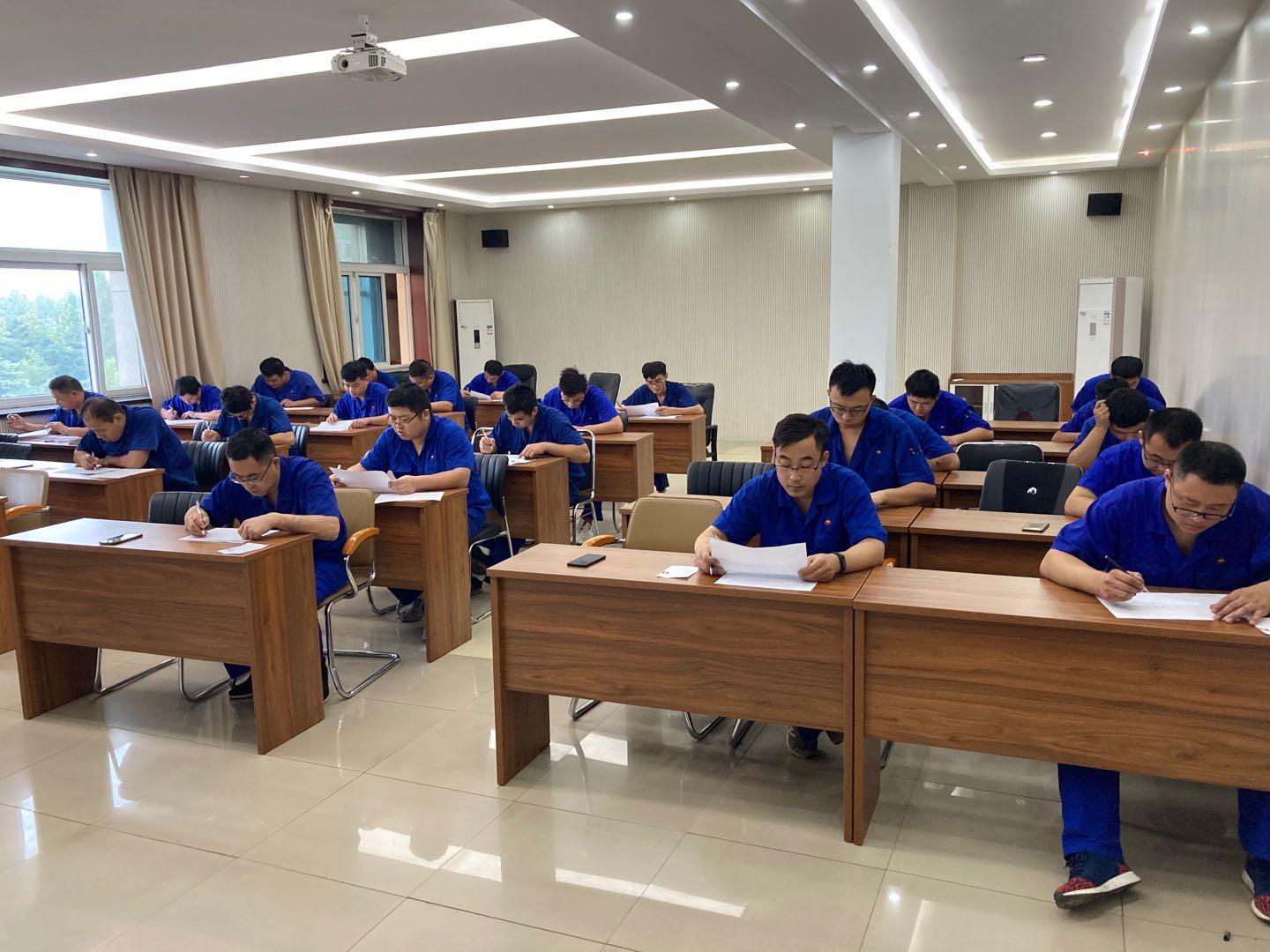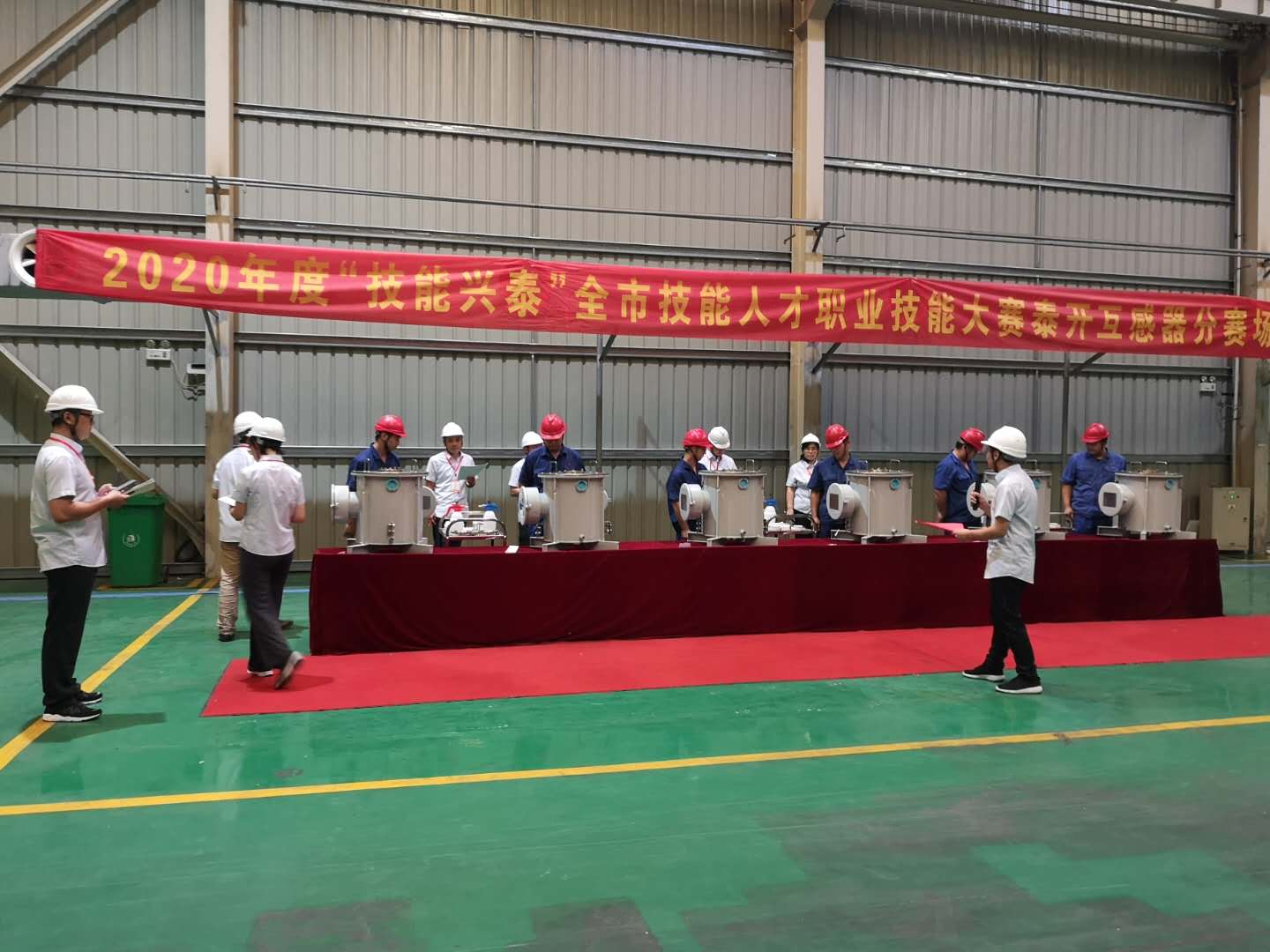 After fierce battles and live scoring, 10 outstanding workers including Huang Shiguang won the first, second and third prizes of the competition respectively.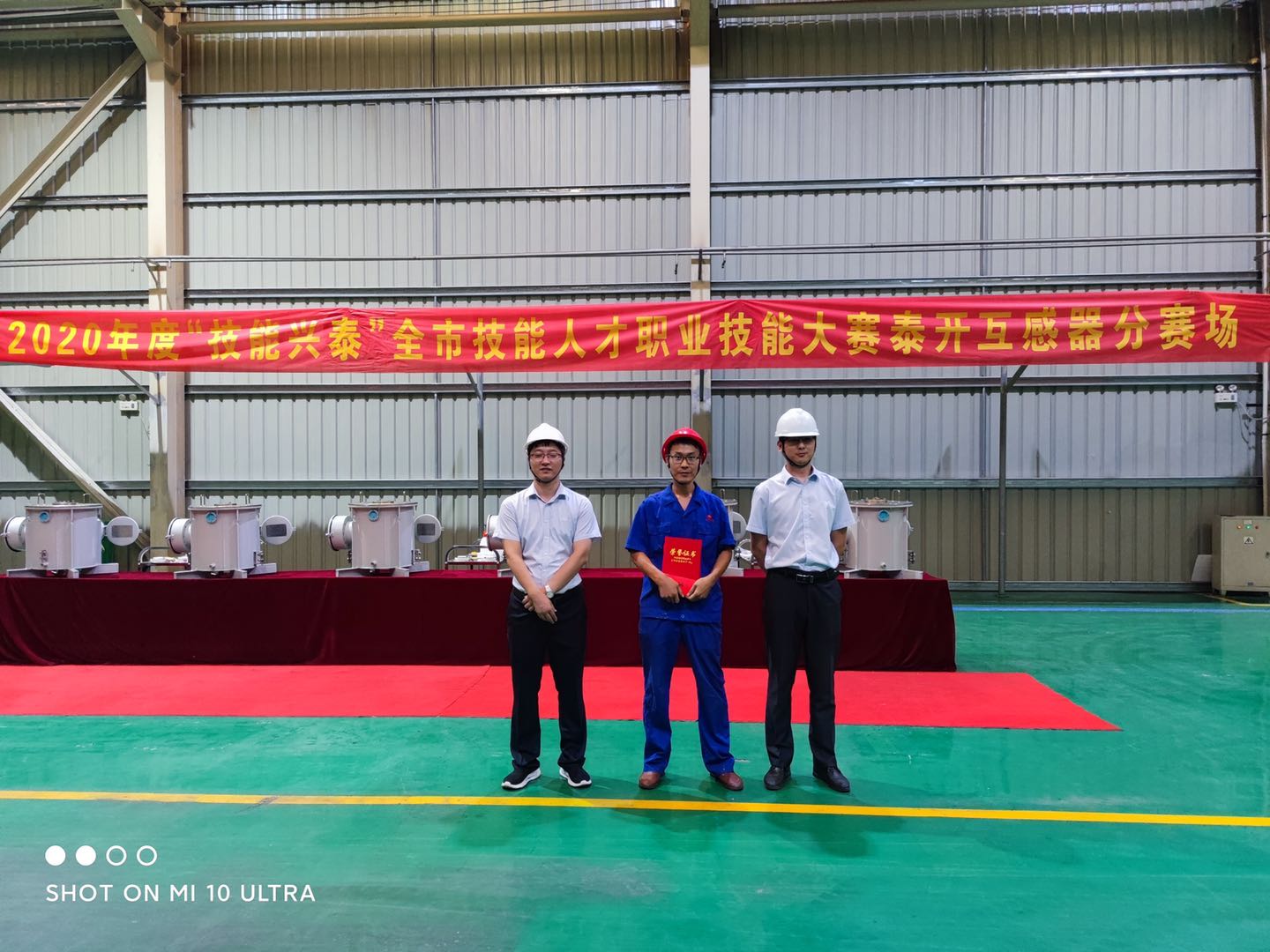 Through this contest, the skilled workers' professionalism of brilliant technique and marching forward, as well as the positive and optimistic and enthusiastic attitude of the workers in new era has been demonstrated. In the future, the company will continue to accelerate the pace of training skilled talents, innovate the incentive mechanism for training skilled talents. Condense the cohesiveness, stay realistic and pragmatic, and make unremitting efforts to make the company bigger, stronger, steady and sustainable development, and finally make greater contributions to the construction of Tai'an.