From October 19 to 23, Shandong Taikai Instrument Transformer Co., Ltd. held 2020 employee basketball game, to enhance the awareness of enhanced physical exercise, enrich the traffic cultural life of employees, and cultivate a positive corporate culture.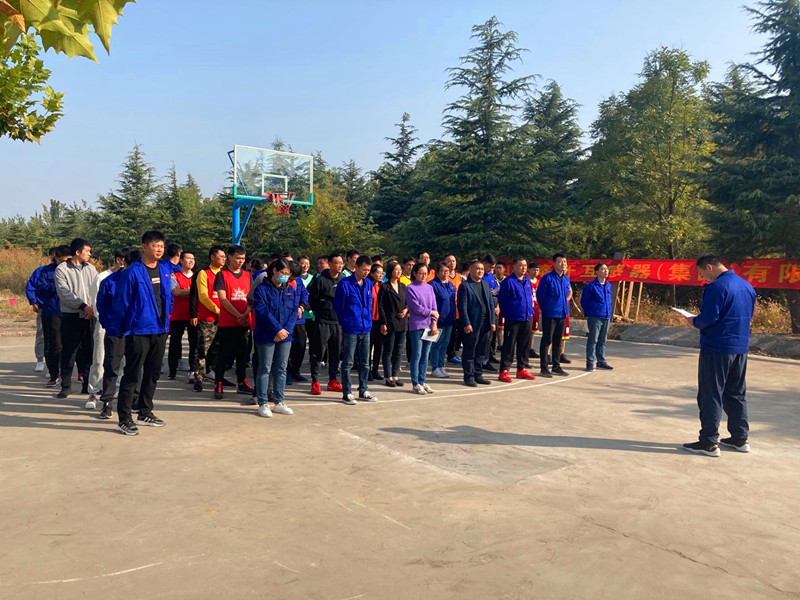 This event was initiated by the company league committee, and various departments responded actively. A total of 56 athletes from 8 teams participated. The match schedule is tight and orderly. After a week of fierce competition, the operating system and power electrical equipment company defeated other rivals and joined the finals.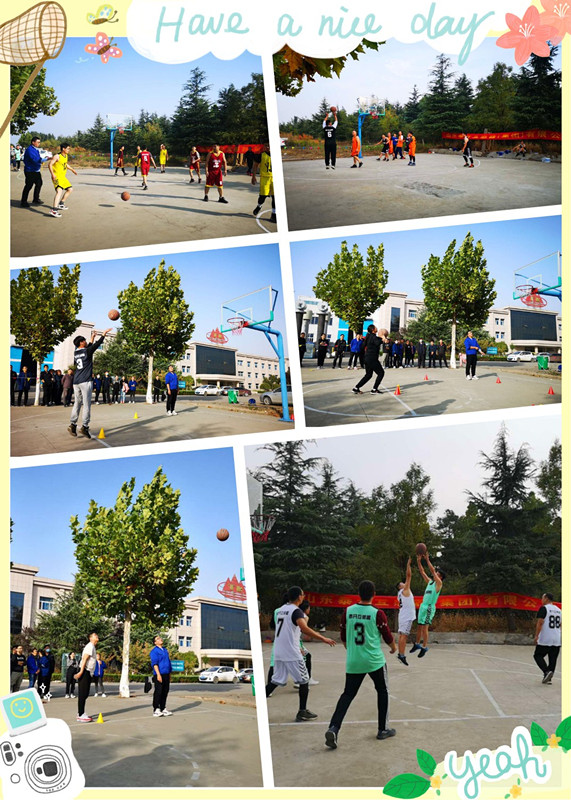 With the sound of the final whistle, the atmosphere on the scene continued to rise. The wonderful steals, tacit passes, and precise shots supplies a feast for eyes. In the end, the operation system team won the championship, the power electrical equipment company get the second prize, and the marketing system representative team for the third place. The spot shooting championships for men ane women were won by Chen Ying and Sun Jing.
After the competition, the company leaders presented prizes and silk banners to the winners, and took a group photo.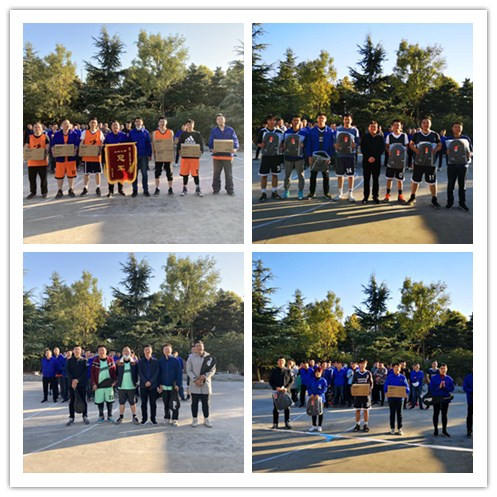 This game enhanced the friendship between employees, cultivated the spirit of unity and cooperation, and demonstrated individual and collective demeanor. Meanwhile, it also showed us the vigorous youthful atmosphere and positive spirit of Taikai employees with the unique charm of basketball.