On September 10, 2021, more than 20 inspectors from Shandong Taikai Testing Co., Ltd. went to Chengfengling Wind Farm in Wuzhai County, Xinzhou City, Shanxi Province. After 5 days and nights of continuous fighting, the preventive test for the entire station equipment of the 220kV wind farm was completed, which ensured the smooth power transmission in the early morning on September 16, and has been unanimously praised by users.
The preventive test for the entire station equipment of 220kV wind farm is the first wind power generation project with 220kV voltage level and a complete range of equipment undertaken by the company since its establishment.
During the execution of the contract, faced with the practical difficulties of shortage of personnel, equipment shortage, and tight supply period, the company actively coordinated various professional personnel to completed the box-type transformer test, the ascending wiring of the isolation mechanism, and the salt density sampling of the bridge insulators, etc., which reflects professional and solid business capabilities.
Meanwhile, the inspectors overcome the harsh, complex, and dangerous environmental factors on site, and work hard. Especially in the outdoor lightning arrester test of the iron tower, the operator needs to climb up to the high tower for wiring work, which is a great challenge for personal psychological quality. However, our staffs are not afraid of hardship, tiredness, daring to be the first, and dedication, which shows a good work style.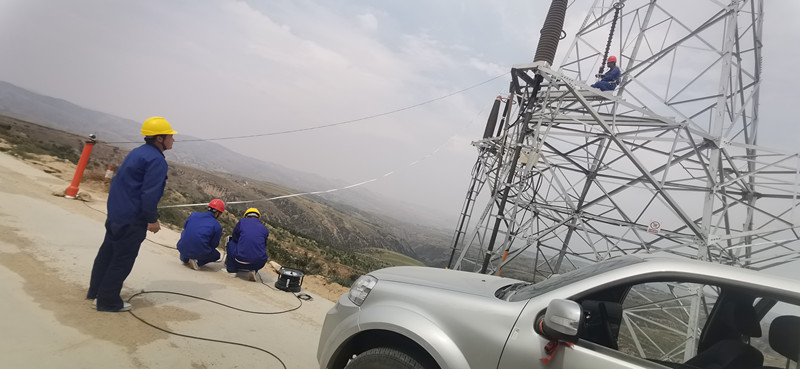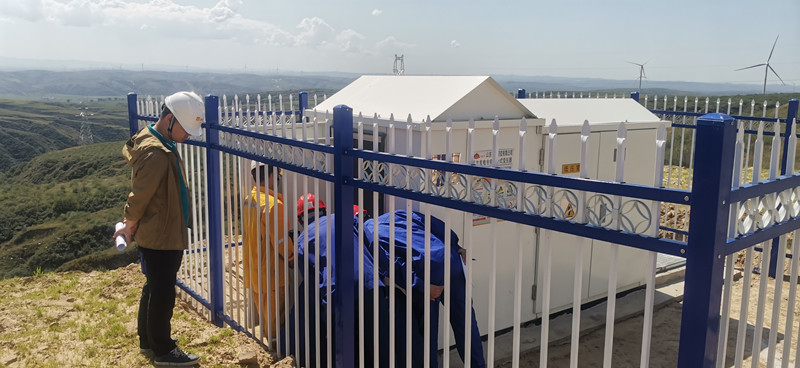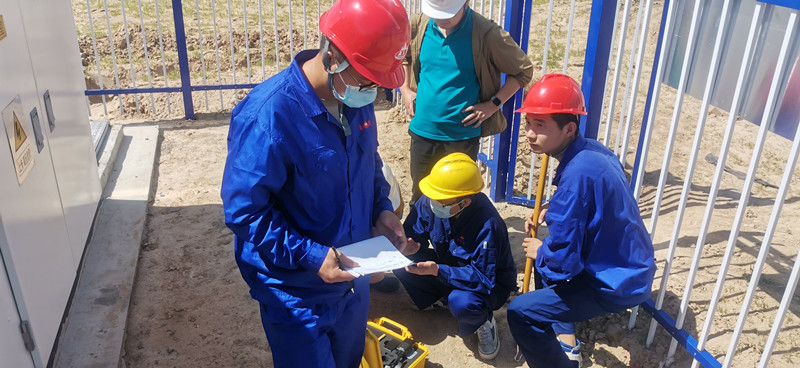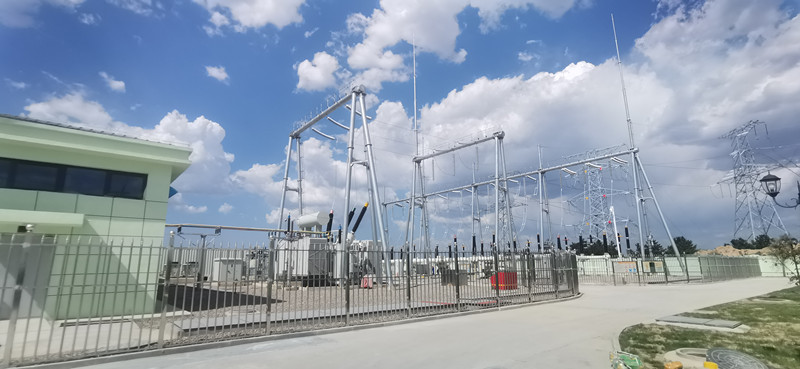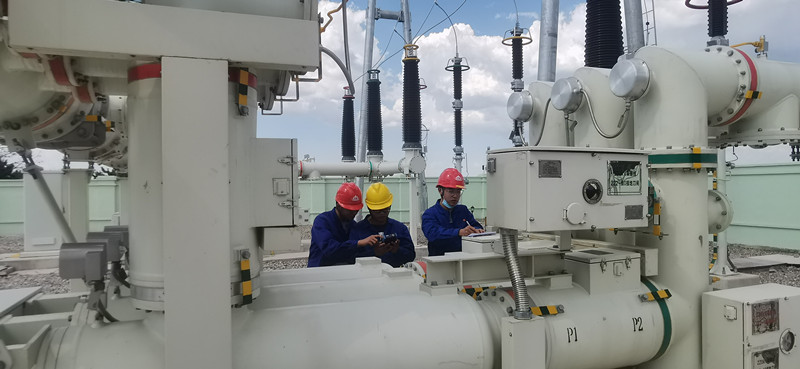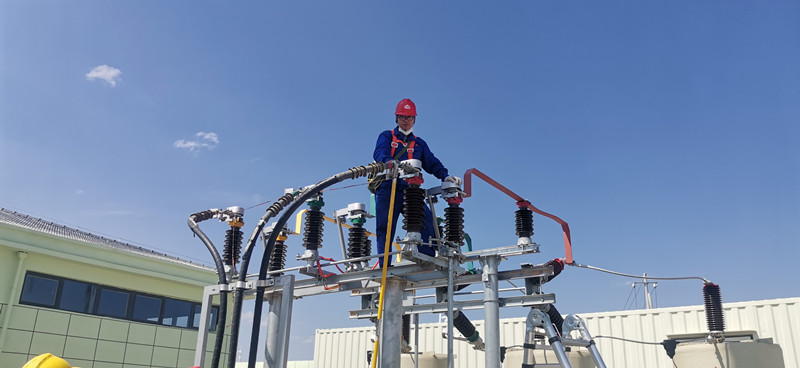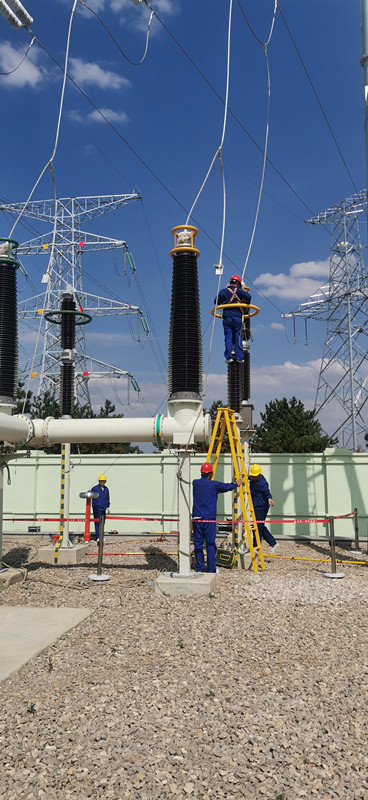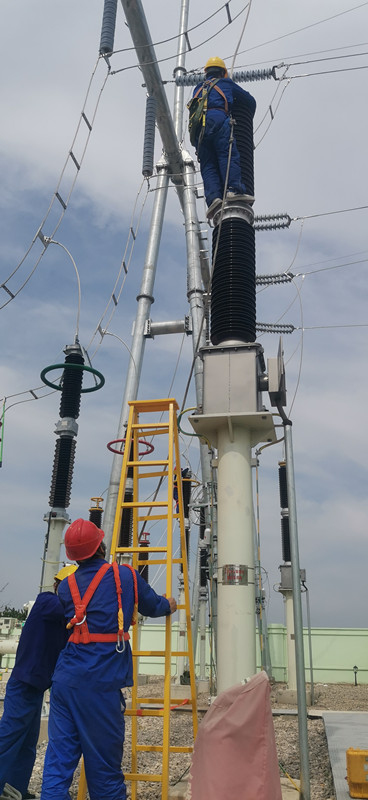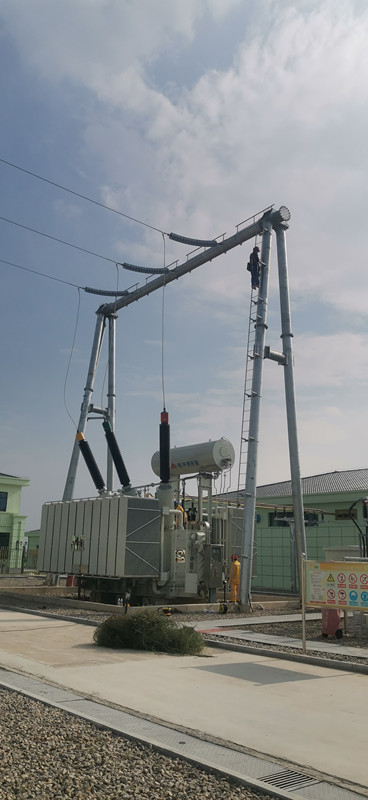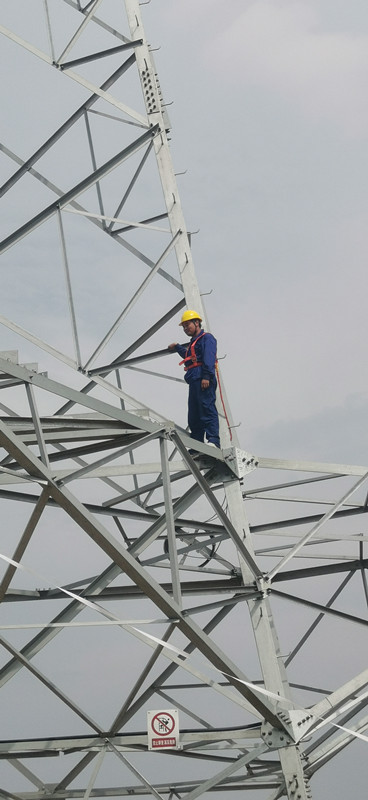 Provide high-quality and reliable test services to ensure the smooth operation of the power grid. The successful completion of the contract has boosted the confidence in undertaking the preventive test for the entire station equipment of 220kV wind farms. It is in line with the company's planned development direction to establish 220kV preventive test capabilities and increased the company's market competitiveness in such projects. As the first independently completed 220kV wind farm station equipment preventive test, it will surely become an important milestone in the development of the company!